Felicia is a Danish indie author who writes about messy love and real, flawed characters.
Felicia's debut novel Chasing Pebbles, a new adult friends to lovers romance is available now.
"I don't want to write about perfect people and perfect love because I don't believe either exist. I want to write authentic characters falling in love while doing their best in a confusing world. I want to write about messy love, flawed good guys and redeemable bad guys. Hard topics mixed with cosy romance." Felicia Blaedel.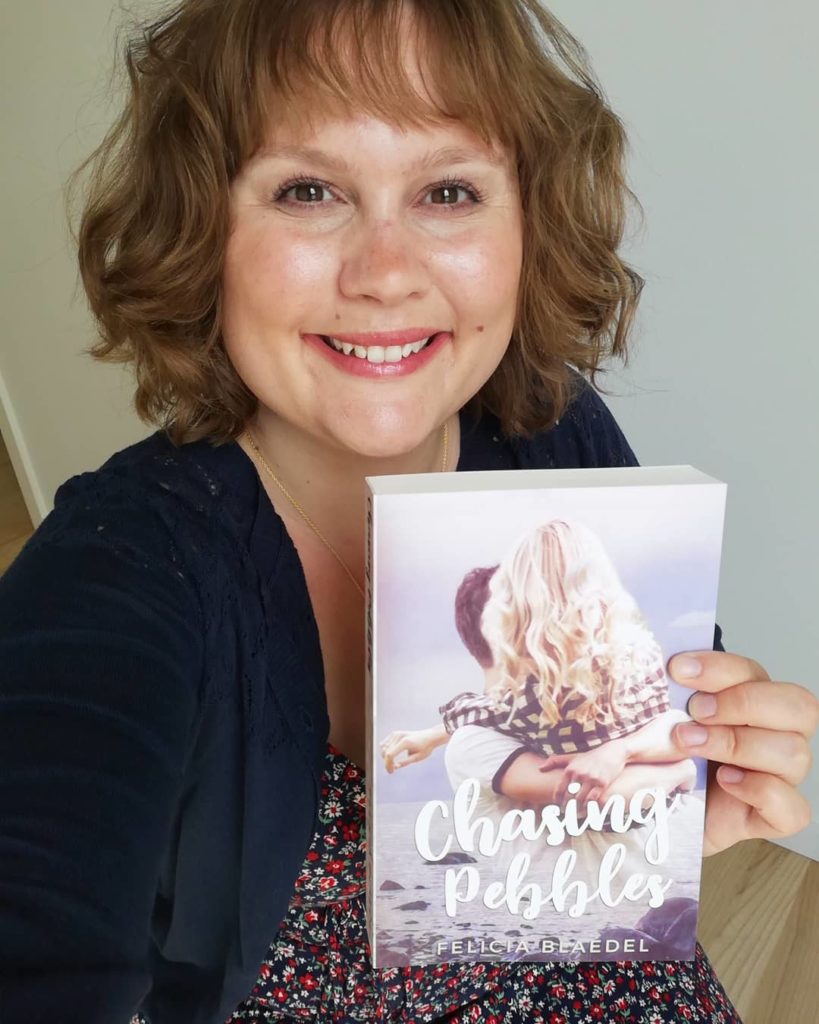 Chasing Pebbles - available now!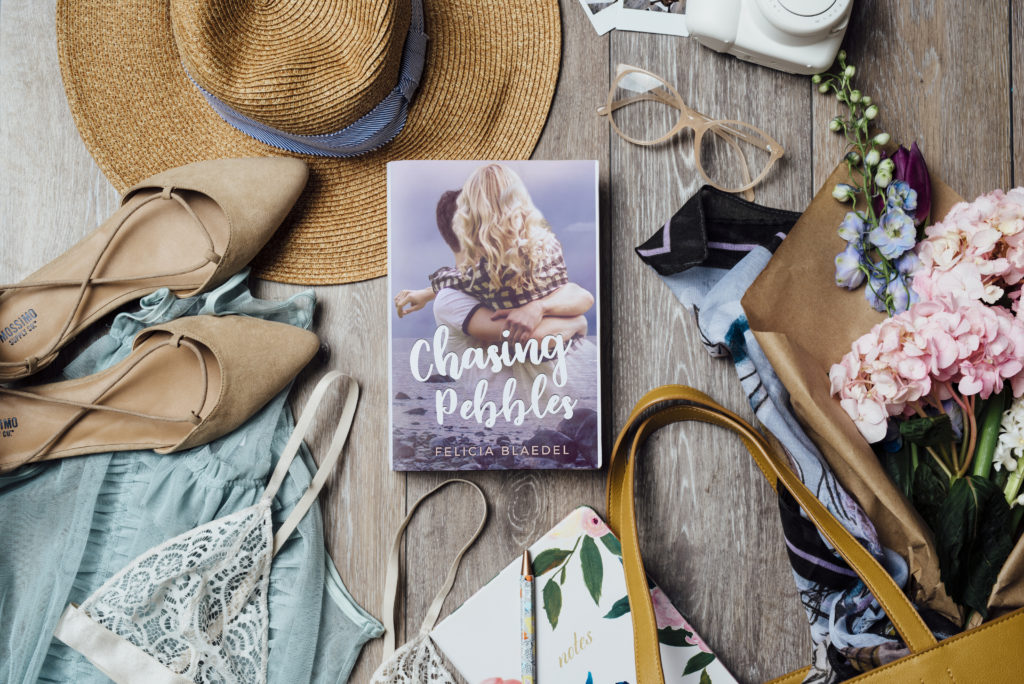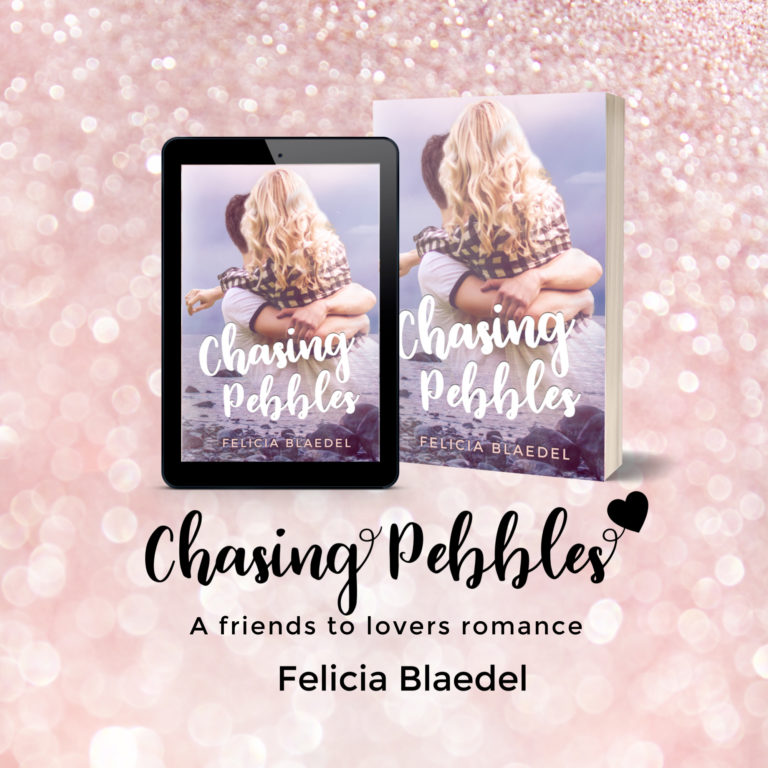 Frida left her hometown a year ago. When she suddenly finds herself without a place to stay for the summer, she is forced to go back. A stubborn, foolish part of her wants to show them that she can't be broken. She'll hold on to her anger, push the nostalgia away even if the scent of seawater and beach-roses is making it difficult.
Ever since Frida left, Oliver's life has been a little lonelier and a little greyer, despite him staying busy to distract himself. When he realises that Frida, his favourite human, the one person who was always up for his shenanigans is coming home, he knows he has to make it right.
She's hurting, and so much is left unsaid. Oliver might only get one summer, but he's determined to make it memorable. Frida is afraid to trust. Oliver can't let go of his guilt.
Neither of them is prepared for how everything can feel the same and yet so, so different.
Chasing Pebbles takes place in Denmark; it's a new adult friends to lovers romance with a nerdy, talkative hero and a stubborn, compassionate heroine.
Chasing Pebbles is book one in the Without Filter series and it's a complete standalone. ​